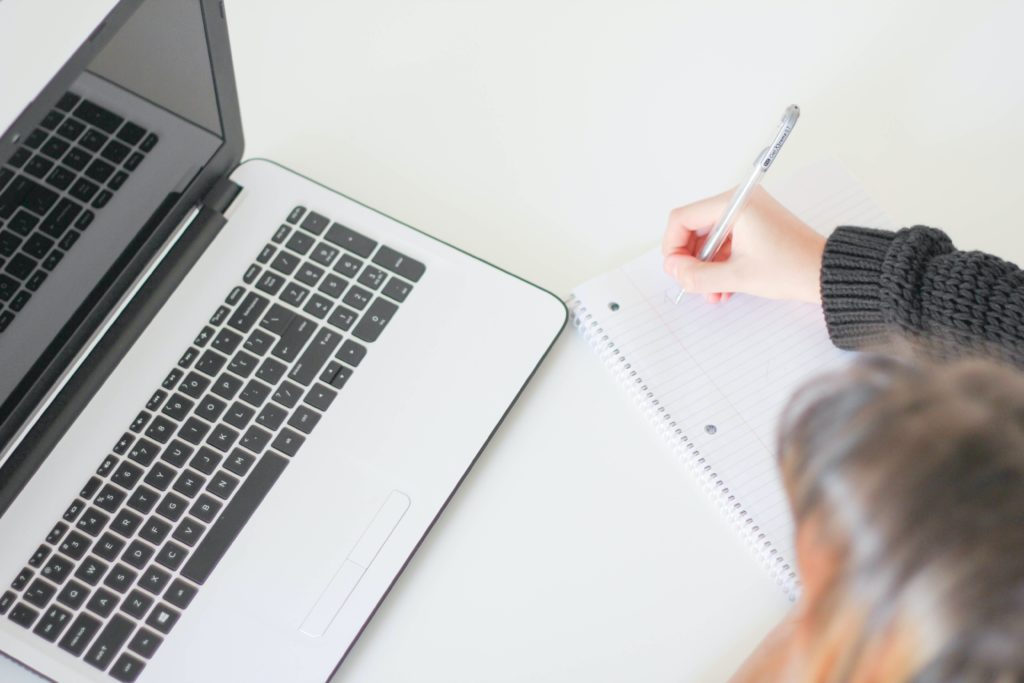 What's the difference between Virtual Classes and Online Classes??
I often have questions about the classes I teach. I have found that people often misunderstand and confuse Virtual Classes with Online Classes. While they are both conducted over the internet, there is a difference! Our methods at SCORE promote live, interactive learning in an online environment. You're not on your own!!
VIRTUAL CLASSES are live classes, taught by a live instructor, over the internet usually through Zoom. Zoom allows for participants to interact, work in small groups, and engage in almost the same way as is available in a traditional classroom setting….we use teacher instruction with Q&A, handouts, small breakout groups, electronic quizzes, discussions, etc.
ONLINE CLASSES are those we consider to be completed on-demand. That is, these are prepared classes that students work independently. SCORE partners with Career Academy of Real Estate to provide this opportunity. We do this for several reasons grounded in best educational practices: The instructor narrates her presentation, so students not only read some content, they also hear the content. This is critical as we know that we learn best when we use more of our senses. Then, the instructor provides repetition of content and practice. This might seem overkill, but it is also key to ensuring mastery of the content.
According to the Alabama Real Estate Commission Regarding Virtual Education An Option During COVID-19 Pandemic:
The onslaught of COVID-19 and the necessity to maintain space and distance require a different approach for classroom course delivery. Therefore, the Commission has approved the offering of all approved classroom courses for delivery through virtual platforms such as Zoom, Webex and other similar apps that allow instructors to verify that each registered student is present and participating.
All approved courses, salesperson and broker prelicense, salesperson post license and all continuing education courses, can now be delivered through virtual platforms until June 30, 2021.
If you're considering Virtual Classes, you should have a dedicated space where you can attend class without interruptions. This might mean that you need noise cancelling headphones to eliminate outside noise. You must be in a position to concentrate and focus on the content at hand.
In addition to a dedicated space, you will need access to a printer. There will be handouts that you will receive from the instructor from time to time. It makes it easier if you can print these out. If you don't have one, it might be a good time to invest in one. You can get a basic model fairly inexpensively. Remember that you will need a printer when you begin working as a real estate agent!
I believe ZOOM classes have a lot to offer, and I hope you'll join us in our next class offering!
Call, email, or text if you have questions or concerns: 251-752-3242/ [email protected]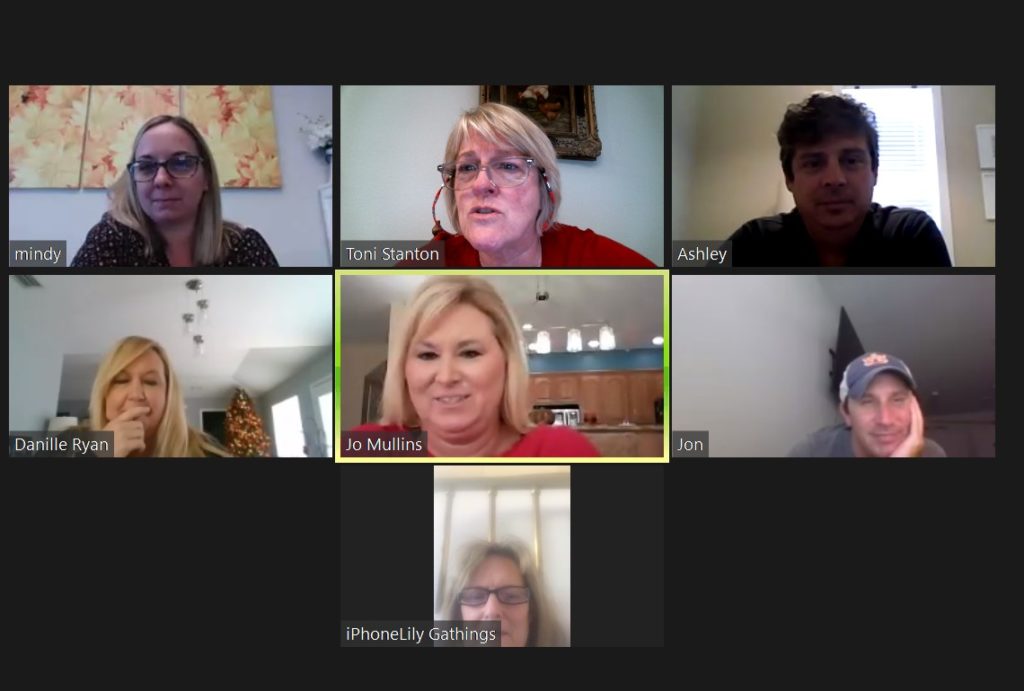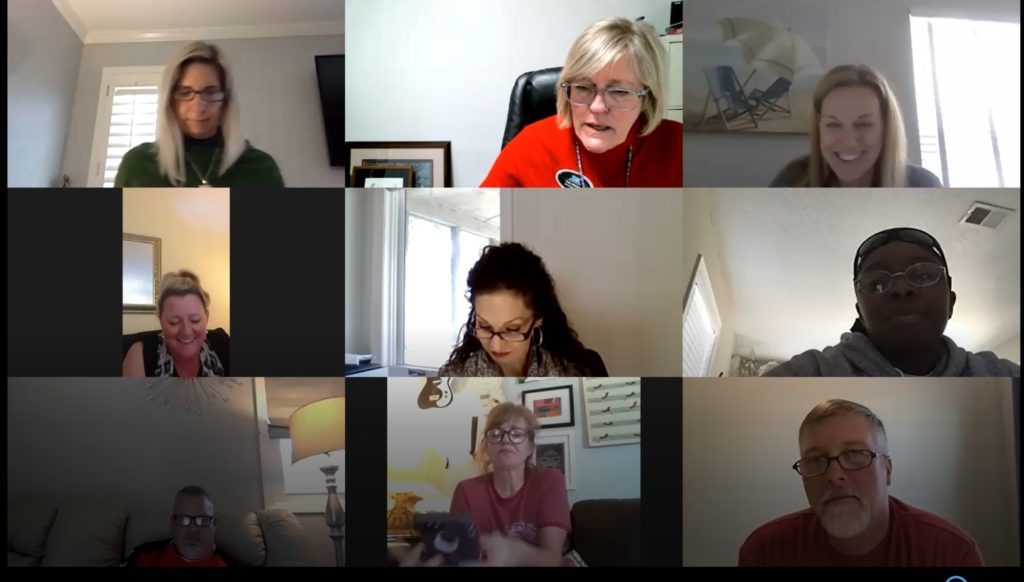 We have live, interactive virtual classroom opportunities available from CE classes to Prelicense Classes designed to promote authentic learning in a convenient format.